EDITION by Gérard Genève a blend of tobacco whose leaves grown up in different country t of central america and manufactured in Nicaragua.
Tasty, powerful and aromatic this cigar is made for connoisseur.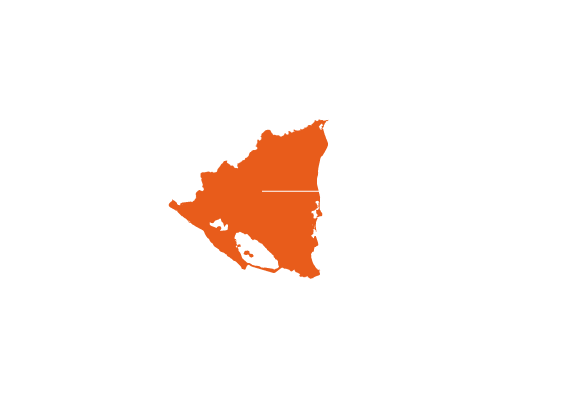 EDITION NR 09 is above all sweet, then gradually releases flavours, rich, fatty and long in the mouth with a thousand tastes. Its format offers amateurs an evolution of aromas over its entire length. A great cigar that compliments hearty meals alongside good quality spirits.
Module Cañonazo | Cepo 54 | Length 15.50cm | Diameter 2.00cm Origin Nicaragua | Taste full taste | Aroma rich, aromatic
Sensation full from the first to the last third
Tasting
Amateur after dinner
Aficionado day time
Connoisseur day time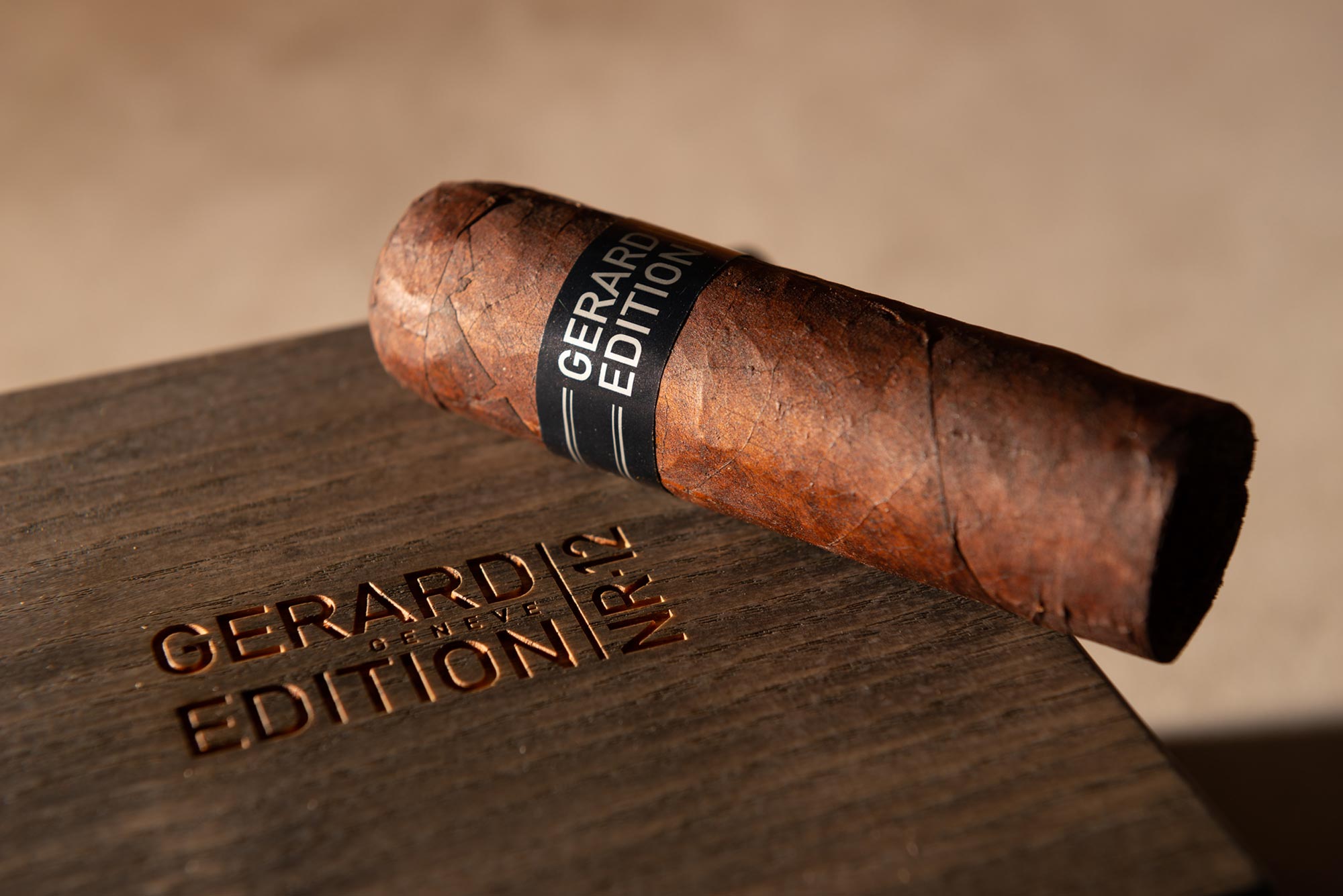 EDITION NR 12 is a shot cigar in the family of the great taste. Its ring gauge makes all the difference,  in one word: no need to draw. Full of intensity and spice, excellent for a sleepless nights with a black coffee it will keeps your eyes wide open.
Module Triple Robusto Corto | Cepo 68 | Length 10.60cm |Diameter 3.70cm | Origin Nicaragua | Taste full taste | Aroma rich, aromatic  
Sensation full from the first to the last third
Tasting
Amateur –
Aficionado after dinner
Connoisseur after dinner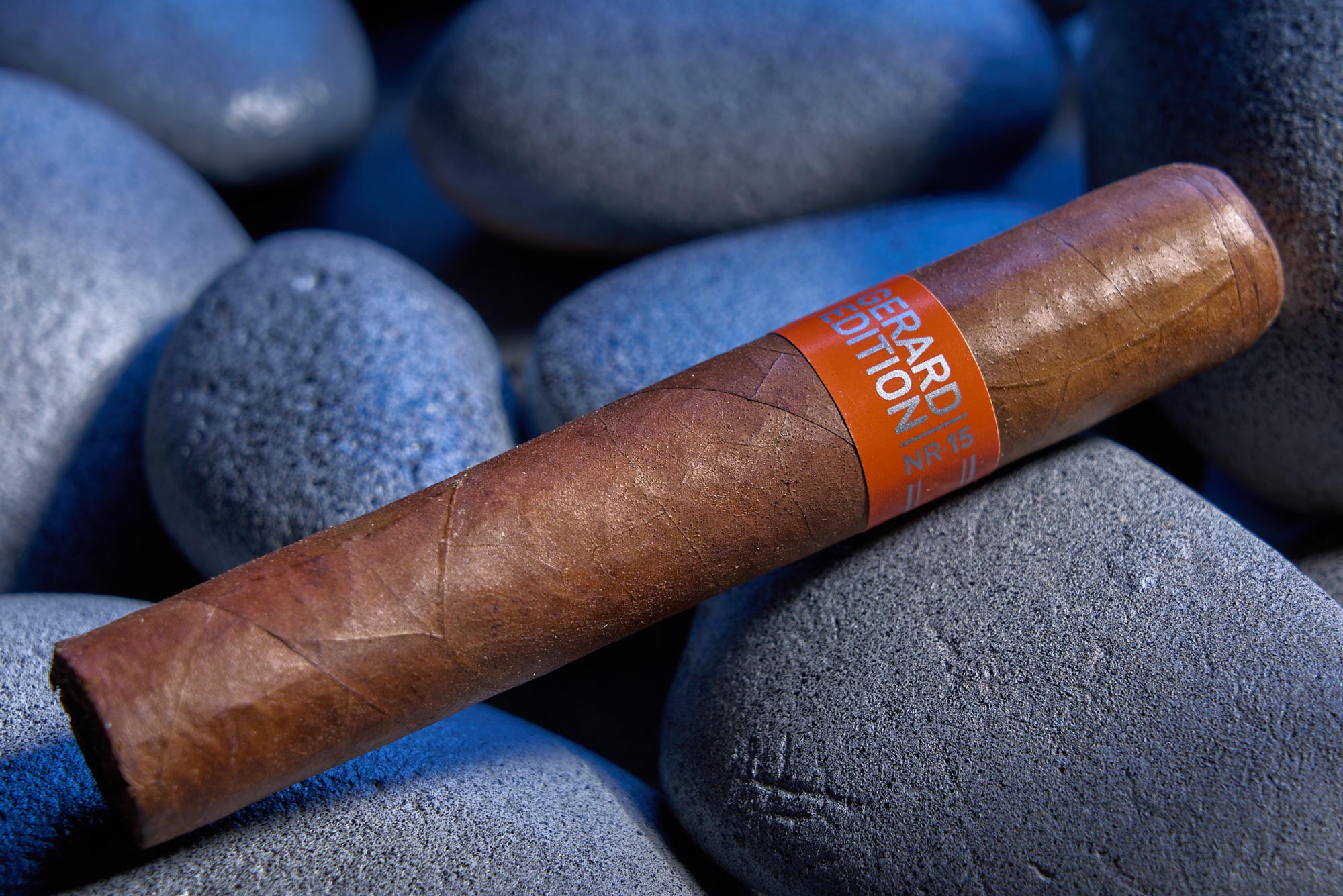 EDITION NR 15 is a perfect robusto it will carry you away with its rich and generous aromas, its colorado color and its silky texture will delight your sense of sight and touch
Module Robusto | Cepo 54 | Length 12.50cm | Diameter 2.00cm | Origin Nicaragua | Taste full aromatic taste | Aroma grilled nuts |  
Sensation comfortable
Tasting
Amateur after dinner
Aficionado after lunch
Connoisseur day time